Snapshot PK within a week: Speed up your Development!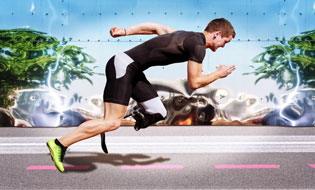 Bertin Pharma is offering you an Efficient decision-making tool for saving time & expenditure in your Drug Development process.
A Snapshot Pharmacokinetic Approach
Snapshot PK is described in literature as high throughput, fast turn-around time and compliant with ethical committee for animal welfare.

Benefits:
Bertin Pharma will deliver rapid conclusions from the in life rodent pharmacokinetics.
Bertin Pharma can test up to 6 compounds within a week in your early steps of drug discovery in plasma or any other tissue with very attractive price per drug candidate !
Robust process

Sample processing completed manually or with automated equipement
Data processing completed with hypernated technologies
Straight to the point reporting
Over 200 drug candidates tested in the last 12 months.
Speed up your Drug Development!