A Consistent Build-up Strategy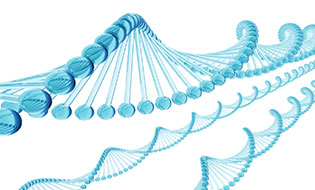 Family company, branch of CNIM group, daughter company of Bertin Technologies, Bertin Pharma inherits of 30 years expertise and carries on to create everyday a new page of progress and excellence.
In 1997, Bertin Technologies sets-up Ellipse Pharmaceuticals, its subsidiary on innovative Drug Fomulations.
Acquired in 2004, SPI-Bio (set-up in 1991) develops, manufactures & markets LST in long-term cooperation with the CEA. Aside from its products, SPI-Bio offers Services & Scientific expertise throughout non-preclinical & clinical stages.
Complementary to SPI-Bio business, Biotec Center specialised in Pharmacokinetics, Bioanalysis & Drug Metabolism studies is acquired in 2008, 20 years after its launch.
To broaden Ellipse business, IDPS (1999) is acquired to provide a complete range of Pharmaceutical Services for full development projects or stand-alone needs including highly potent drugs (development all conventional dosage forms, manufacturing and packaging for use in clinical trials).
In 2010, Bertin Pharma brings together its 4 subsidiaries: Biotec Centre, SPI-Bio, Ellipse Pharmaceuticals & IDPS.
In 2014, Bertin Pharma takes over the Johnson & Johnson Santé Beauté France (J&J SBF) site & team dedicated to Formulation & Production of Clinical Batches of OTC drugs.