Let's Join Forces!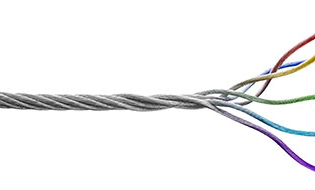 We believe that our strength resides in partnerships.
Today and for many years, Bertin Pharma collaborates with numerous, solid and international partners that we would like to thank for participating to our everyday success.
Focus
Why working with us?
They are already some of our close partners…
Our close collaboration with suppliers as well as distributors allow us to deliver full package services and a full range of solutions.
We also favors collaborations by sharing know-how with several institutions and private companies in order to be in constant accordance with the most innovative techniques and to develop over and over again our expertise.
To get to know us better, feel free to consult:
Our Key Figures
Our Values
Our Solutions & Products
Actor of Drug Development Industry interested in combining forces?
We would like to hear from you, please contact our teams to get started !