Towards a Future Personalized Medicine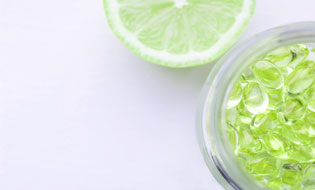 Microbiota, especially the intestinal microbiota, are increasingly taken into account and considered alongside Nutraceutics as elements of future personalized medicine.
Through these scientific and technical expertise, Bertin pharma offers and is already working on the following topics in this area:
Immunopharmacology used for the screening and the identification of new probiotics and/or nutraceutics. Our cell-based assays, especially our primary cultures of human macrophages, dendritic cells and lymphocytes have already demonstrated their interest for this scientific thematic
Immunosafety to appreciate the potential inflammatory or allergic risks
Viral & Prion Safety, particularly for animal tissues such as milk
Biomarker assay Development e.g. for Leptin
Sampling preparation, Bioanalysis, & Microbial Monitoring during clinical studies, we then act as Central Lab in parallel of Biobank
Food Safety is also a topic addressed by Bertin Pharma using its expertise in pathogen detection by PCR and Decontamination.