Absorption, Distribution, Metabolism & Excretion Dedicated Studies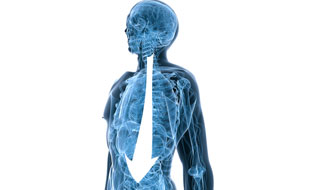 Bertin Pharma offers a full and comprehensive range of drug metabolism and pharmacokinetic (DMPK) studies in support of Drug/Biotechs Candidate Selection to regulatory submission.
ADME Assessment
We can evaluate the metabolic and pharmacokinetic characteristics of chemical substances and biologics and provide you with a range of customized services to characterize their ADME-T (Absorption, Distribution, Metabolism, Excretion, Toxicity) properties.
Our range of services will help you find solutions for questions concerning:
Early in vitro ADME
Early in vivo ADME
Animal PK & metabolism
Human PK & metabolism
Bioanalysis
An approach adapted to you, particularly for ADA
Our laboratories are GLP and our highly trained scientific staff (including pharmacokineticists, biochemists, bioanalytical chemists, immunoanalysts) offer both standard study designs and innovative approaches dedicated to your unique drug development issues.
Our scientists are very aware of all the trendy and emergence topics such as the emergence of ADA (Antibody-Drug Antibody) and their role in modulation of DMPK parameters.
The Toxicology topic is discussed in another chapter and is in collaboration with our partner CERB.